Athens Area Homeless Shelter provides collaborative, comprehensive services to homeless individuals and families working toward sustainable independence.
Our grant to the Athens Area Homeless Shelter (AAHS) was to help support the utilization of the Bray Street Housing Village, which is part of their Almost Home Program. Almost Home provides families with up to three months of housing and services in the Athens, GA area. The Bray Street Village is under-utilized due to lack of funds to operate at capacity. The housing village was opened in 2016 due to overwhelming need. Clarke County has one of the highest poverty rates in the nation for a county of its size. Within a 30 day period in 2018, AAHS maintained a waitlist of 90+ families that called seeking shelter and were able to house approximately 85 families total that year.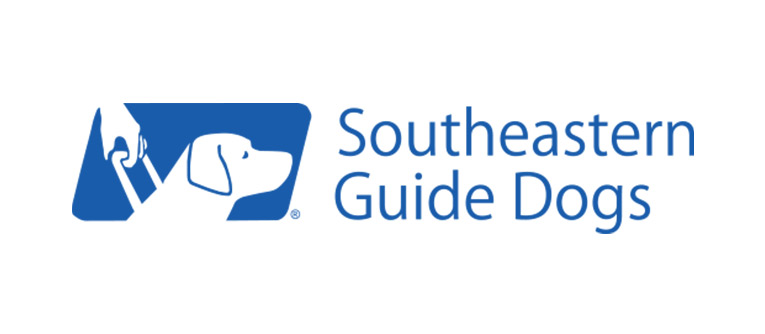 Southeastern Guide Dogs transforms lives by creating and nurturing extraordinary partnerships between...