What We Fund
What We Fund
The Foundation awards grants in these strategic areas:
Arts, Music, & Culture
Environmental Stewardship
Healthcare & Health Sciences
Humanitarian & Social Efforts
Youth Enrichment & Education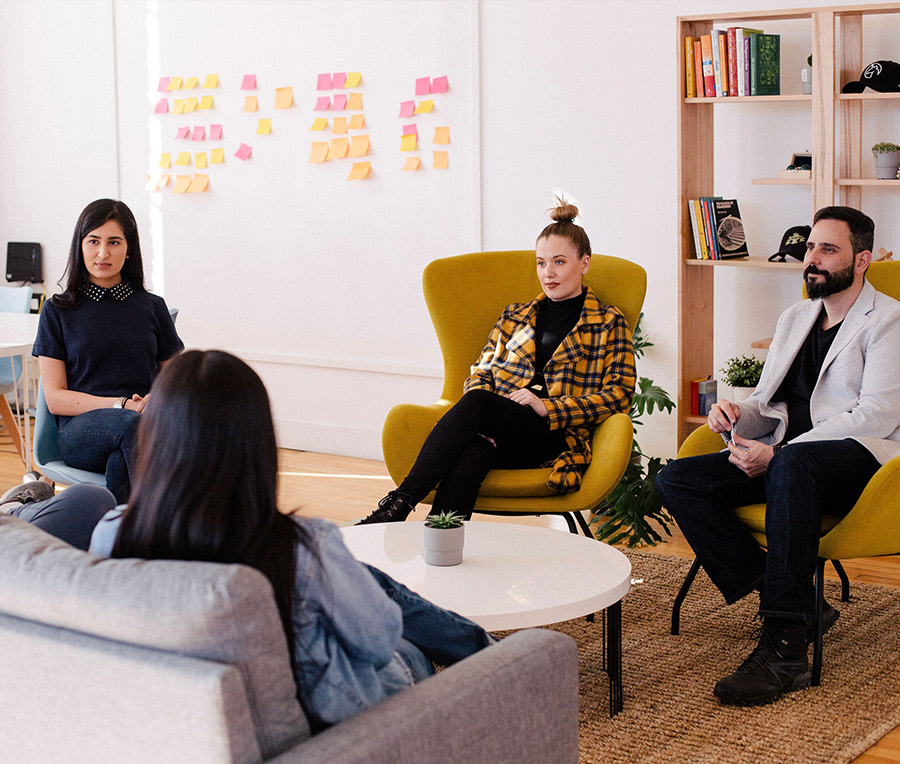 The Mission of the James E. Huffer and Betty J. Huffer Foundation is to assist non-profit organizations in funding projects and programs that benefit communities through humanitarian work in support of educational endeavors, the arts, music, cultural enrichment, health sciences and environmental stewardship.
The Foundation believes in using a multidisciplinary approach to satisfying our mission. Our goal is that we may direct support to those with a clear and proven commitment to bettering their communities. The Foundation will primarily support organizations serving their local and regional communities with a demonstrated and measurable history of impactful service.