Art, Music, & Culture
Arts, Music, & Culture
We aim to:
We strive to provide financial support to small arts institutions aiming to enrich the lives of their local communities.
Why it's important:
We believe artistic expression connects people of differing life experience and viewpoints to one another and enhances personal and cultural development. Therefore, it is important to us to support organizations which attempt to engage, educate, and support the members of their communities.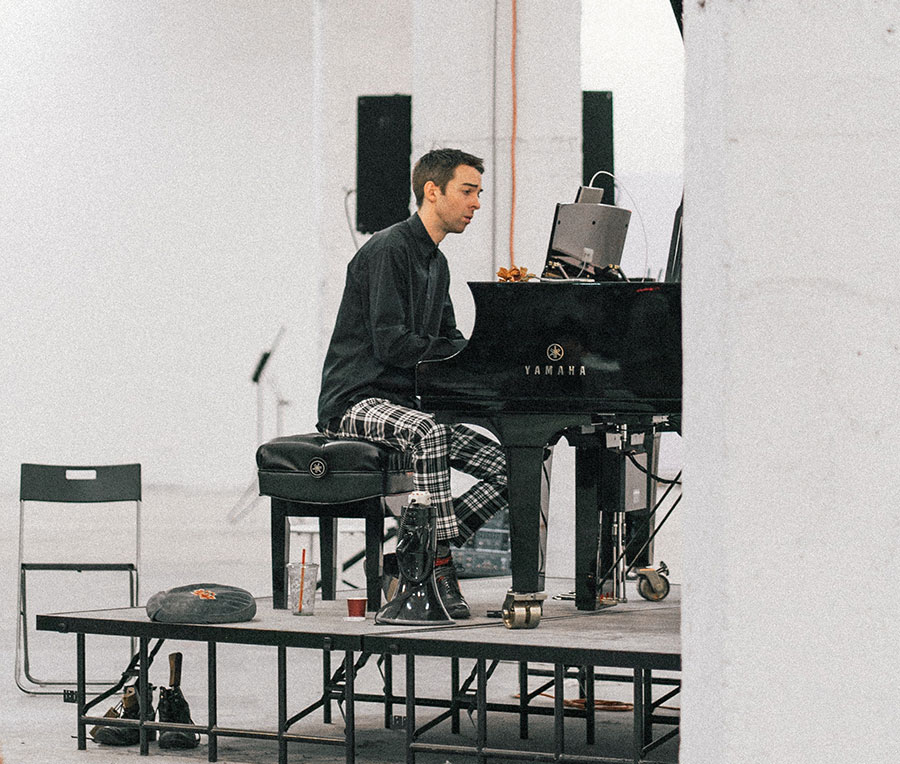 Featured Grant Recipients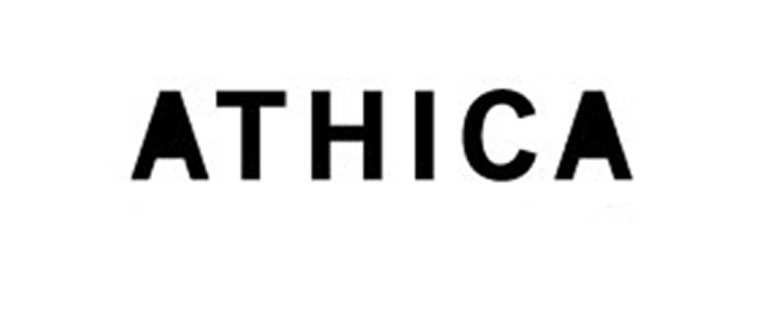 ATHICA: Athens Institute for Contemporary Art is an independent, non-profit gallery promoting and supporting innovative contemporary art and artists through exhibitions, education, and events.
We have engaged in a series of support grants to this Athens, GA Arts organization to help take them from just surviving to thriving. Our contributions have enabled them to move to a new location and install an improved lighting system and provide overall improved infrastructure for the gallery. We have also supported the initiation of a new artist-in-residence program, provided support stipends for curators and jurors, and enabled them to host nine major exhibitions in fifteen months. Our continued support will help with planned upgrades to A.V., lighting, and sound and expand the expected use of the new facility.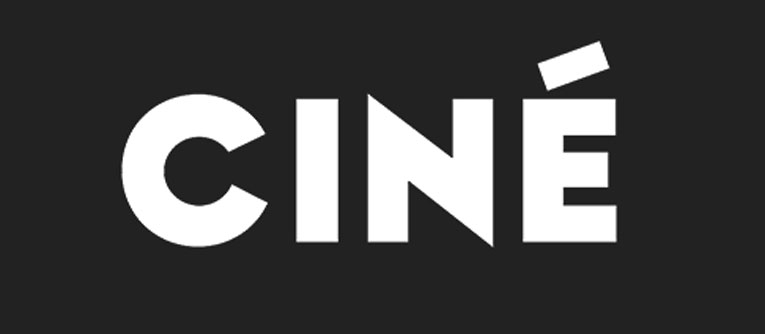 Ciné is the 12,000 square foot facility operated by the Athens Film Arts Institute. It houses two theatres, an event space (Ciné Lab), an art gallery, a bar-cafe, and a restaurant. It functions as a non-profit independent art-house cinema and event space as well as a being a cultural hub and source of pride for downtown Athens, GA. Ciné launched a three-year capital campaign in 2016. The first phase was to purchase the building and this was completed in June 2018. Our contribution was to assist with the mortgage payments and operational support costs during this critical time. 
By providing film and arts that inspire, educate, and build community, Ciné enriches the quality of life in Athens, offering the opportunity to share in the vitality of a unique community movie-going experience.
Explore More Current
Partnerships & Grant Recipients
in Arts, Music, & Culture