Youth Enrichment & Education
Youth Enrichment & Education
We aim to:
We strive to provide funding to non-profit organizations that enrich the lives of children, encouraging them to thrive and excel in their life. We support early learning, mentoring, art appreciation and other areas that the mainstream education system does not adequately address.
Why it's important:
It is well documented that children that grow up with effective early learning and enrichment programs are much less likely to commit crimes, drop out of school and have drug and health problems later in life.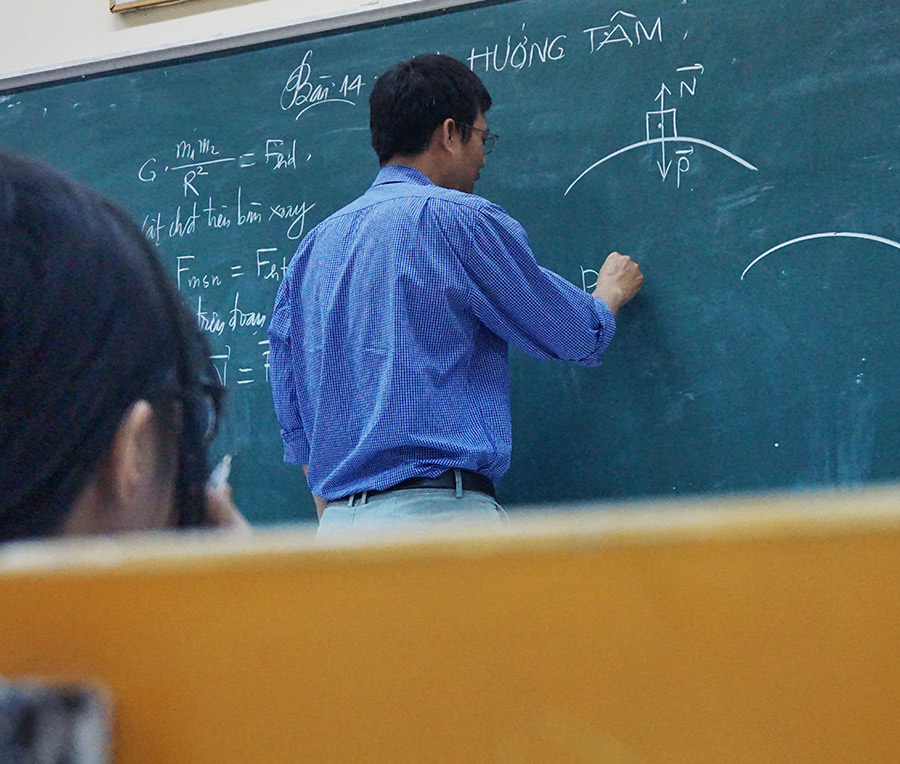 Featured Grant Recipients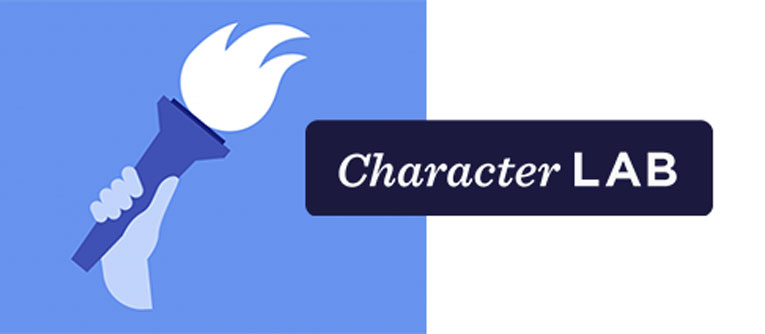 Character Lab turns scientific discoveries about the mindsets and skills that develop character into actionable advice for parents and teachers. We gave a small gift to this organization in 2018. They are attempting to re-engineer the way we teach children and cutivate character, and thereby our culture in future generations. Their stated mission is the advancement of the science and practice of character development and our contribution aids in helping children develop to their fullest potential. Be sure to visit their website if you want to know more.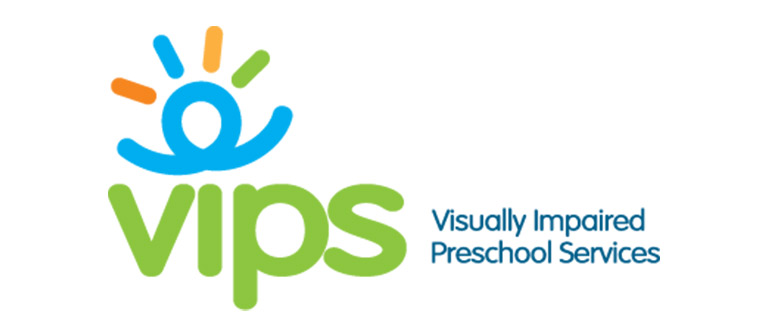 Visually Impaired Preschool Services (VIPS) empowers families by providing educational excellence to young children with visual impairments in order to build a strong foundation for reaching their highest potential. VIPS provides educational services for approximately 600 (and growing) blind or visually impaired children in Indiana and Kentucky. They opened a new classroom in Louisville and plan to create a new family support center in Indiana. They specialize in preschool eduaction for the blind and are a test site for new research and materials. Our donation in 2018 helped pay for the Parent Empowerment Program that provides resources to children and families of the blind or visually impaired.
Explore More Current
Partnerships & Grant Recipients
in Youth Enrichment & Education