Humanitarian & Social Efforts
Humanitarian & Social Efforts
We aim to:
Provide assistance to groups impacted by long-standing and temporal crises resulting from environmental, humanitarian, and social misfortunes.
Why it's important:
We believe in "bootstrapping" the lives of disrupted and underserved communities.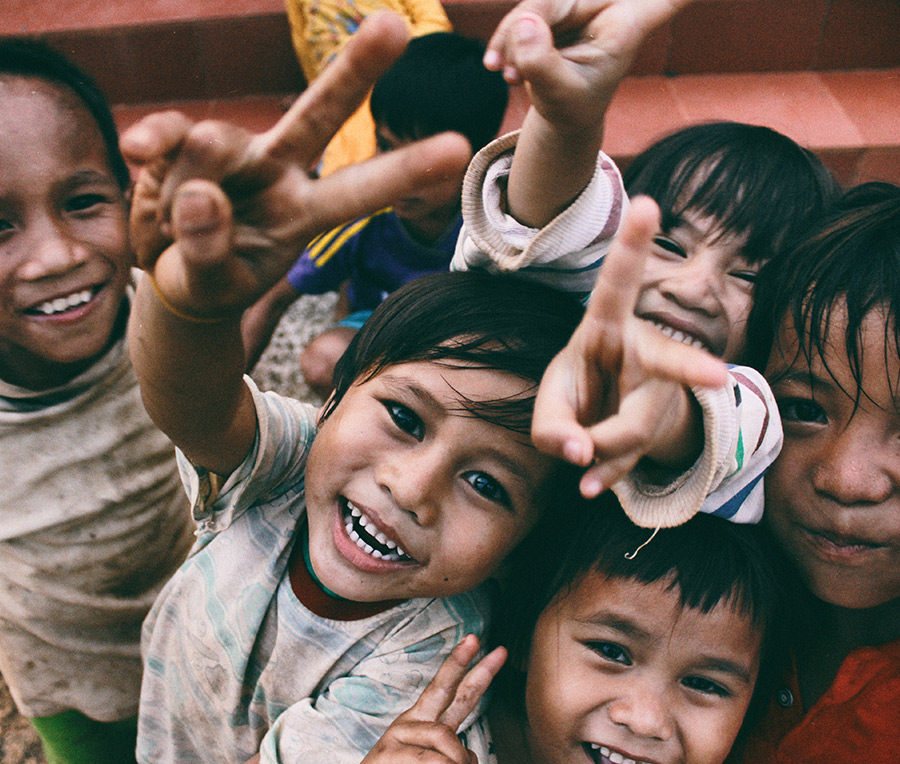 Featured Grant Recipients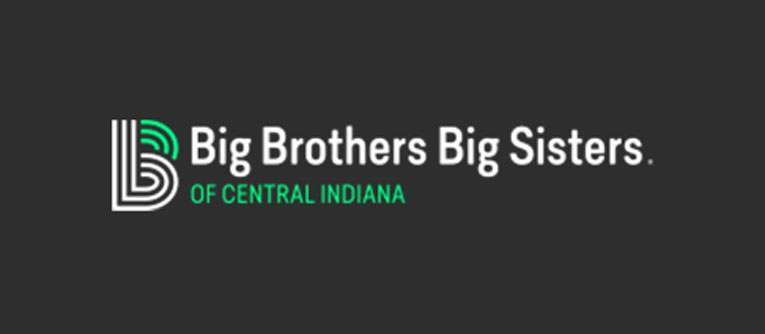 The mission of Big Brothers Big Sisters is to provide children facing adversity with strong and enduring, professionally supported 1-to-1 relationships that change their lives for the better, forever. The Huffer Foundation's annual gift to Big Brothers/Sisters of Central Indiana helps support their mentorship programs in Indianapolis and surrounding communities. They currently serve more than 1,350 children every year.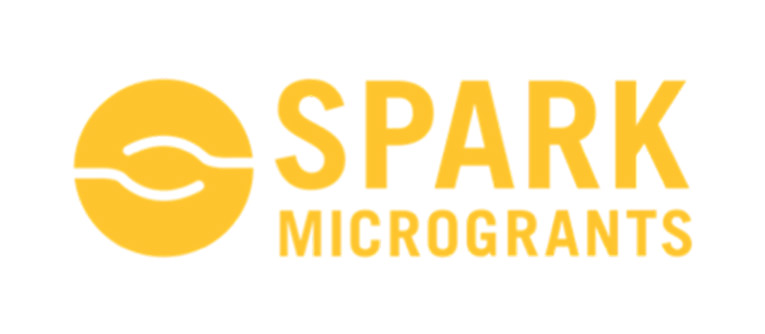 Spark enables communities to design and launch their own social impact projects. Spark Microgrants provides grant money and assistance to small rural communities in Africa to empower and assist them in their self-directed projects to strengthen their communities. It is an innovative approach to third-world economic philanthropy.
Explore More Current
Partnerships & Grant Recipients
in Humanitarian & Social Efforts