Healthcare & Health Sciences
Healthcare & Health Sciences
We aim to:
Our goal is to provide funds to non-profit organizations that are working to advance the reform of the healthcare system and the practice of medicine to emphasize patient care, and to organizations that provide care to those disadvantaged by the current healthcare system. 
Why it's important:
The US healthcare system is in need of reform, and many in need are left without care.
Featured Grant Recipients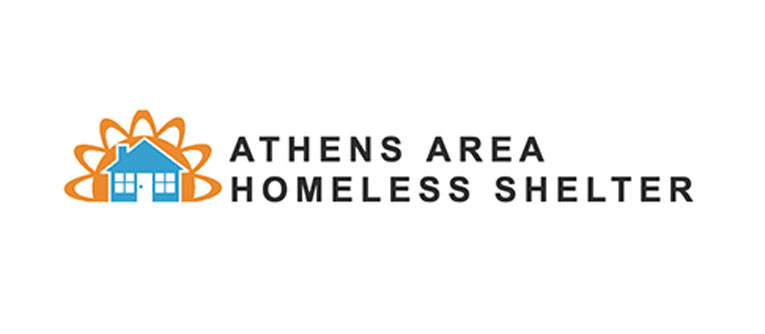 Athens Area Homeless Shelter provides collaborative, comprehensive services to homeless individuals and families working toward sustainable independence.
Our grant to the Athens Area Homeless Shelter (AAHS) was to help support the utilization of the Bray Street Housing Village which is part of their Almost Home Program. Almost Home provides families with up to three months of housing and services in the Athens, GA area. The Bray Street Village is under-utilized due to lack of funds to operate at capacity. The housing village was opened in 2016 due to overwhelming need. Clarke County has one of the highest poverty rates in the nation for a county of its size. Within a 30 day period in 2018, AAHS maintained a waitlist of 90+ families that called seeking shelter and were able to house approximately 85 families total that year.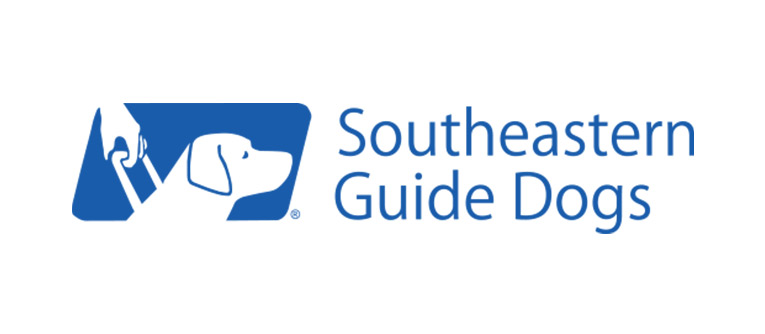 Southeastern Guide Dogs transforms lives by creating and nurturing extraordinary partnerships between people and dogs, throughout the United States. A nonprofit with a national reach, we train dogs of the highest pedigree for people who are blind and for veterans, providing our premier dogs and lifetime services at no cost, without government funds.​ Southeastern Guide Dogs has matched more than 3,100 guide and service dog teams since their 1982 inception, and currently have over 1,000 dogs under their auspices. The Huffer Foundation's support provides sponsorship for early training of a guide dog.
Explore More Current
Partnerships & Grant Recipients
in Healthcare & Health Sciences