Environmental Stewardship
Environmental Stewardship
We aim to:
Fund non-profit organizations that work to preserve the natural systems on which all life depends.
Why it's important:
Continuing degradation of the environment is harmful to everyone, and climate change is creating tremendous challenges now, and for future generations.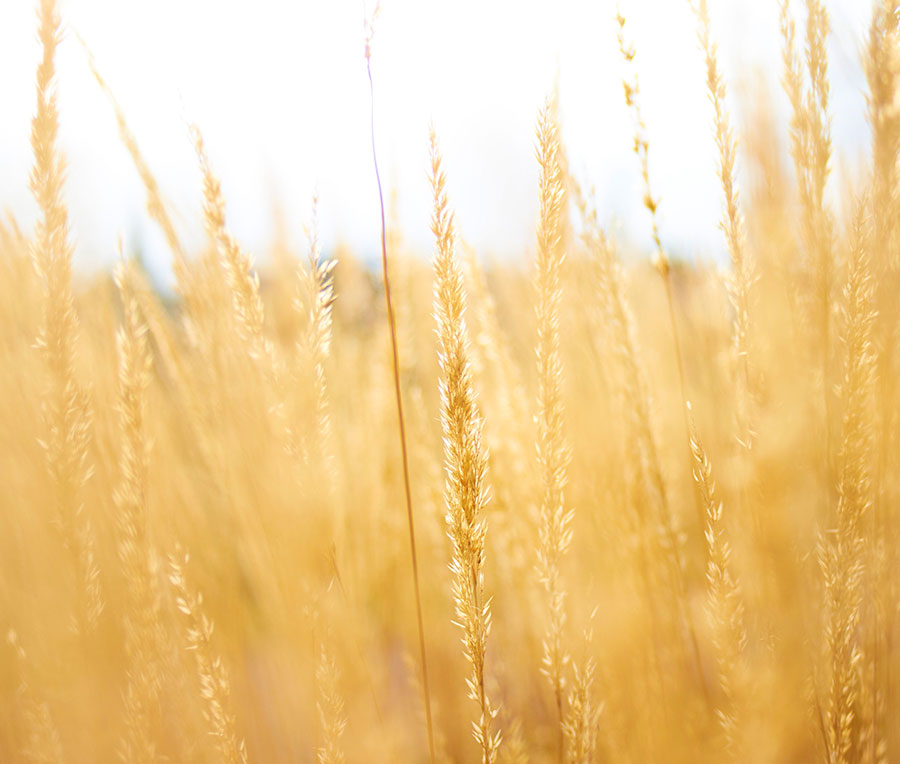 Featured Grant Recipients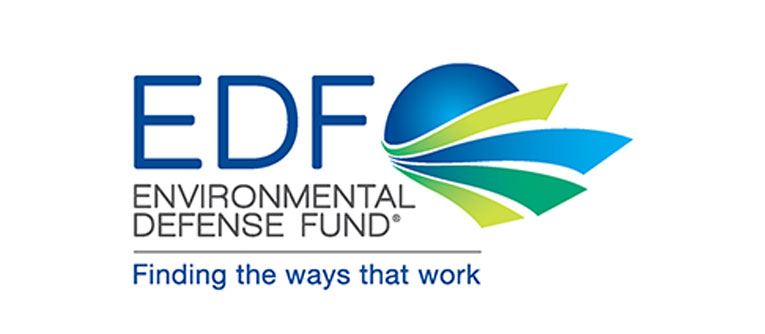 Founded in 1967, EDF is one of the largest and most successful environmental advocacy organizations in the world. Our annual contribution to the EDF is unrestricted. In 2018 it was was used primarily for climate change initiatives both domestically and internationally. Also in 2018, our gift was dollar matched by another long-time donor.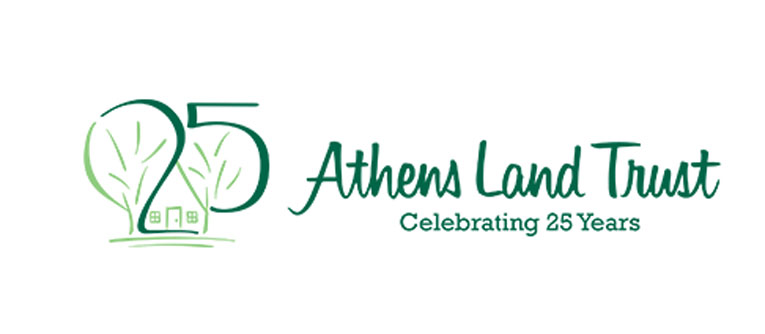 Athens Land Trust conserves, empowers and sustains communities through responsible and visionary land use.
Our donation to the Athens Land Trust (ALT) was to support their Youth Development Program. The ALT conserves, empowers and sustains communities through visionary land use. Their focus is primarily in Athens/Clarke County GA. As part of that mission, they partner with underserved communities to build a healthy food system that supports equitable food access, environmental justice, and educational and economic support. Their Young Urban Farmers initiative was started in 2013 and has since employed nearly 200 underserved high school students. The success of this program has served as a model for two new programs, The Young Urban Builders and the Youth Conservation Stewards.
Explore More Current
Partnerships & Grant Recipients
in Environmental Stewardship