Athens Land Trust (ALT) conserves, empowers and sustains communities through responsible and visionary land use.
Our donation to the Athens Land Trust was to support their Youth Development Program. The ALT conserves, empowers and sustains communities through visionary land use. Their focus is primarily in Athens/Clarke County GA. As part of that mission, they partner with underserved communities to build a healthy food system that supports equitable food access, environmental justice, and educational and economic support. Their Young Urban Farmers initiative was started in 2013 and has since employed nearly 200 underserved high school students. The success of this program has served as a model for two new programs, The Young Urban Builders and the Youth Conservation Stewards.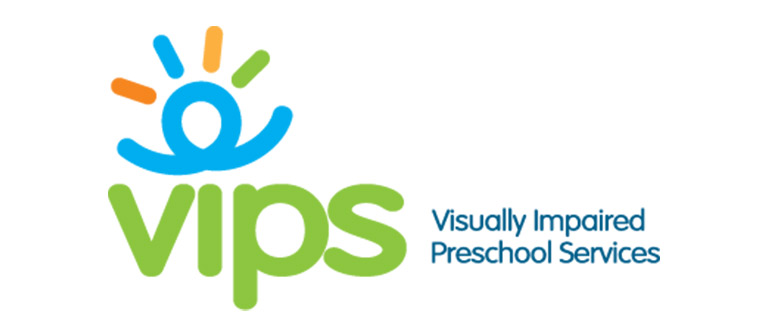 Visually Impaired Preschool Services (VIPS) empowers families by providing educational excellence to...