ATHICA: Athens Institute for Contemporary Art is an independent, non-profit gallery promoting and supporting innovative contemporary art and artists through exhibitions, education, and events.
We have engaged in a series of support grants to this Athens, GA Arts organization to help take them from just surviving to thriving. Our contributions have enabled them to move to a new location and install an improved lighting system and provide overall improved infrastructure for the gallery. We have also supported the initiation of a new artist-in-residence program, provided support stipends for curators and jurors, and enabled them to host nine major exhibitions in fifteen months. Our continued support will help with planned upgrades to A.V., lighting, and sound and expand the expected use of the new facility.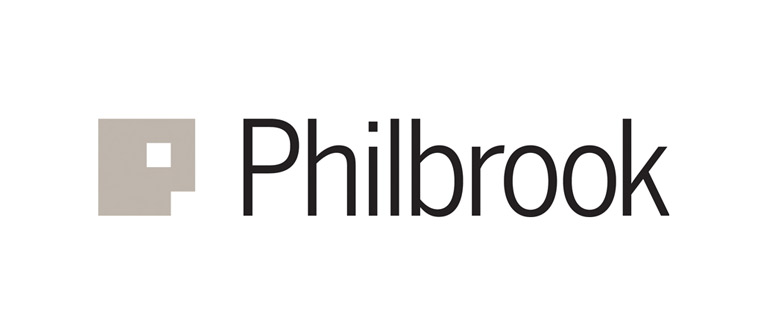 Serving over 160,000 visitors annually, Philbrook has become a poignant testimony to...