The Beacon of H.O.P.E. has evolved into an important service provider for our communities needy. With the help of dedicated volunteers, the Beacon staff assures the delivery of Meals on Wheels, provides social services counseling, evaluates needs and provides economic assistance.
Our support primarily supports the transportation program, providing residents better access to jobs, health care, education, and even food.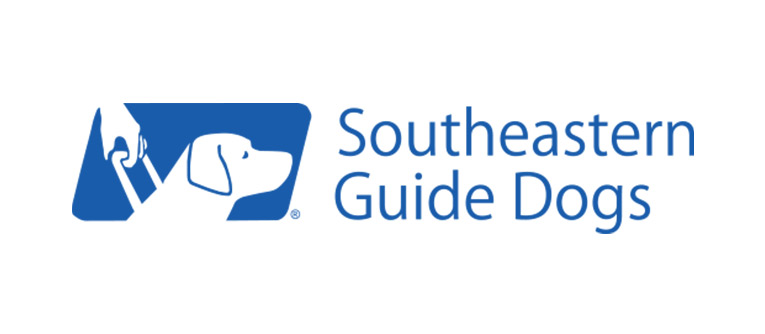 Southeastern Guide Dogs transforms lives by creating and nurturing extraordinary partnerships between...