Ciné is the 12,000 square foot facility operated by the Athens Film Arts Institute. It houses two theatres, an event space (Ciné Lab), an art gallery, a bar-cafe, and a restaurant. It functions as a non-profit independent art-house cinema and event space as well as a being a cultural hub and source of pride for downtown Athens, GA. Ciné launched a three-year capital campaign in 2016. The first phase was to purchase the building and this was completed in June 2018. Our contribution was to assist with the mortgage payments and operational support costs during this critical time. 
By providing film and arts that inspire, educate, and build community, Ciné enriches the quality of life in Athens, offering the opportunity to share in the vitality of a unique community movie-going experience.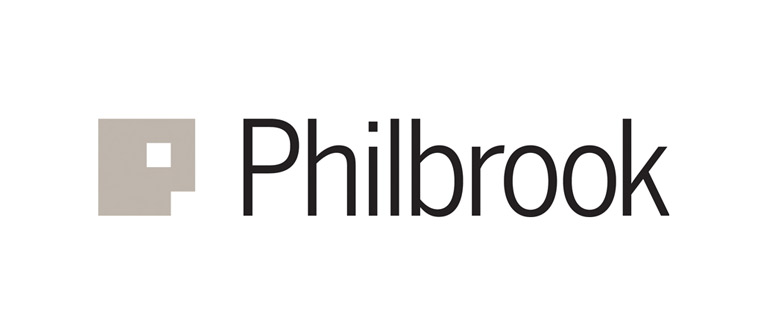 Serving over 160,000 visitors annually, Philbrook has become a poignant testimony to...