Founded in 1967, the Environmental Defense Fund (EDF) is one of the largest and most successful environmental advocacy organizations in the world.
Our annual contribution to the EDF is unrestricted. In 2018, the funding was used primarily for domestic and international climate change initiatives. That year, our gift was dollar matched by another long-time donor.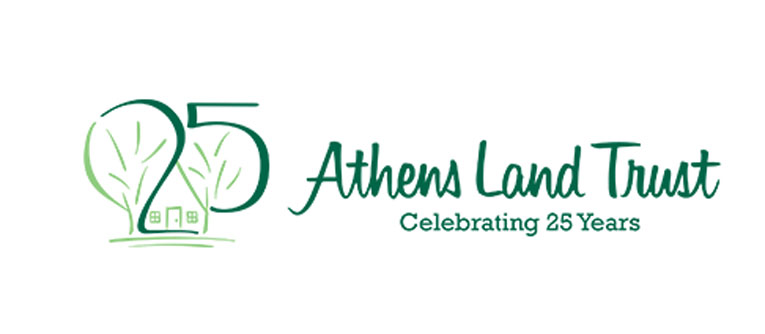 Athens Land Trust conserves, empowers and sustains communities through responsible and visionary...