Visually Impaired Preschool Services (VIPS) empowers families by providing educational excellence to young children with visual impairments in order to build a strong foundation for reaching their highest potential. VIPS provides educational services for approximately 600 (and growing) blind or visually impaired children in Indiana and Kentucky. They opened a new classroom in Louisville and plan to create a new family support center in Indiana. They specialize in preschool eduaction for the blind and are a test site for new research and materials.
Our donation in 2018 helped pay for the Parent Empowerment Program that provides resources to children and families of the blind or visually impaired.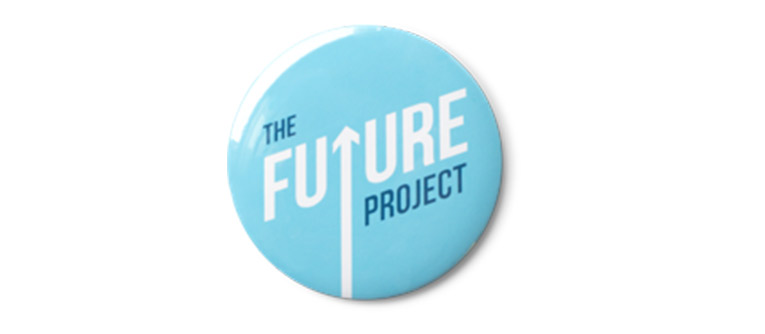 The Future Project is a growing national community of young people building...